Which customer decisions matter most for your business?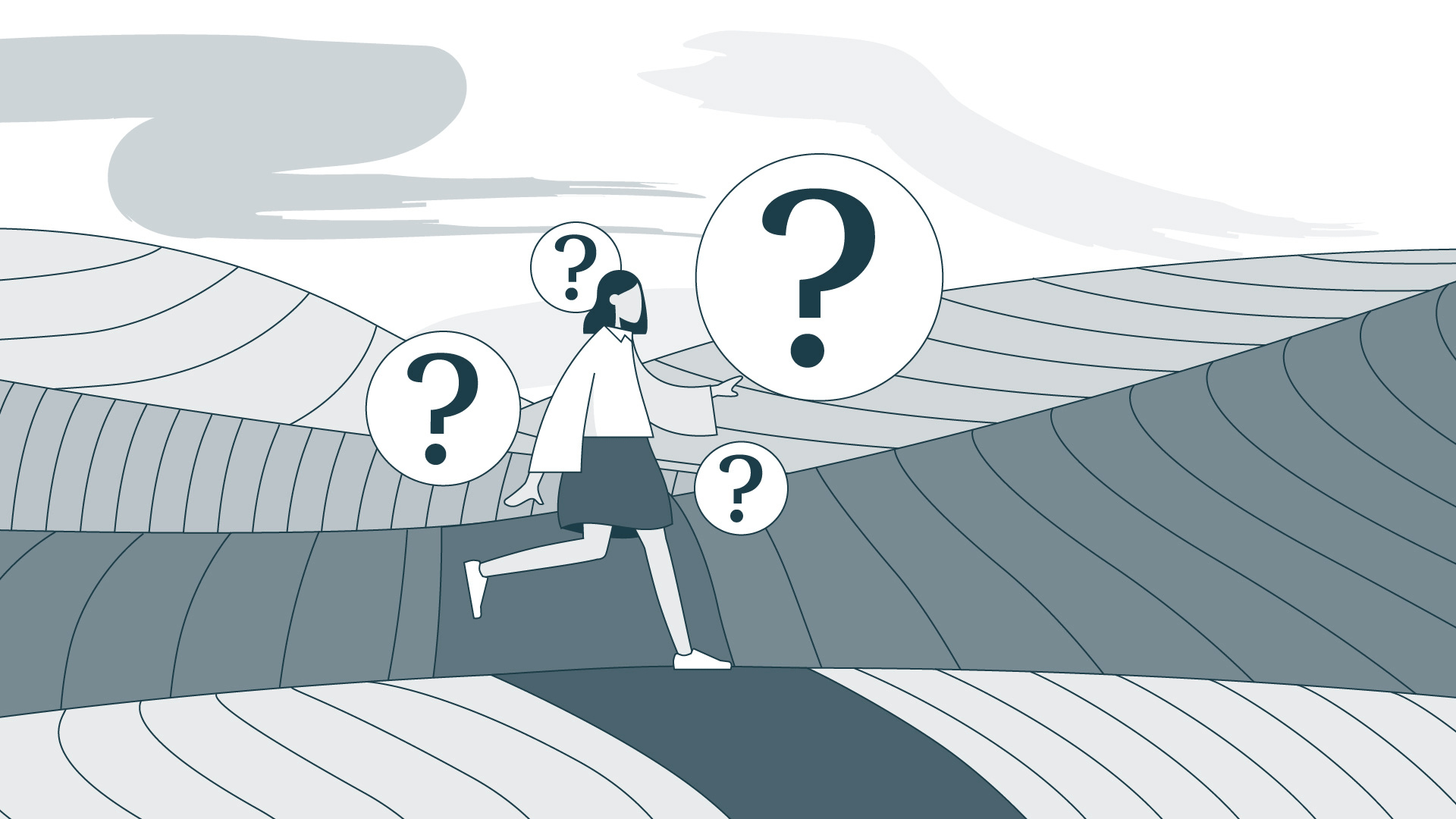 Revenue comes from customers' decisions – it doesn't come from products or services. To drive performance therefore requires us to move away from a top-down sales approach to one that anticipates, designs and services customers in the way they want.
Applying this philosophy across international markets is no straightforward task. We see this particularly in China where differences in how a product is valued often means the consumer group looks vastly different. From sports nutrition products being adopted for a child's breakfast, to pain relief technology being used by dieters; the examples are numerous and can often surprise.
"Not all customers are equally important…the primary customer for any business is the one for whom value is created and why the market exists"
Organisations that understand what matters to their customers are seeing a greater return on investment and reducing unnecessary costs. This process involves three steps: defining customer groups; mapping customer journeys; and quantifying the importance of each decision-point within those journeys.
Defining customers groups
Not all customers are equally important. Organisations will have many customers; however when it comes to maximising profit, they need to identify a customer hierarchy. The primary customer for any business is the one for whom value is created and why the market exists.
Mapping customer journeys
Distinctions between entertainment, ecommerce, offline and online are blurred to the extent it is possible to map customer journeys spanning a progression of touch points. It is important not to rely on data alone for this exercise – talk to sales partners and industry practitioners to verify and validate priority journeys.
Quantifying the importance of decision-points
When organisations can identify their priority customers and journeys, they can begin to quantify the importance of factors driving decision-making, for example: emotional, intangible, price, product, service. When done well, this exercise can reveal pain points unique to specific customers as well as factors that on aggregate, are affecting a broad cross-section of customers.
We can see how this works by looking at a new phenomenon in China called "M@de on the Internet" or C2M (customer to manufacturer). This uses feedback from customers to create new propositions and markets. A Chinese appliance maker, Midea, collected data from TMall (an e-commerce marketplace owned by Alibaba) to find that millennials wanted different functions from their dishwasher – the ability to wash Chinese cookware and control water volume and temperature. During China's national sales event, 11/11, Midea sold over 8,000 dishwashers.
It takes patience and determination to see the world through the customer's eyes. By placing disproportionate focus on the key decisions of the most important customers, organisations are able to improve focus, create positive impact and drive revenue. The management task begins with considering the customer – not the organisation – at the centre of the exercise.