The importance of the collective and connected individual to marketing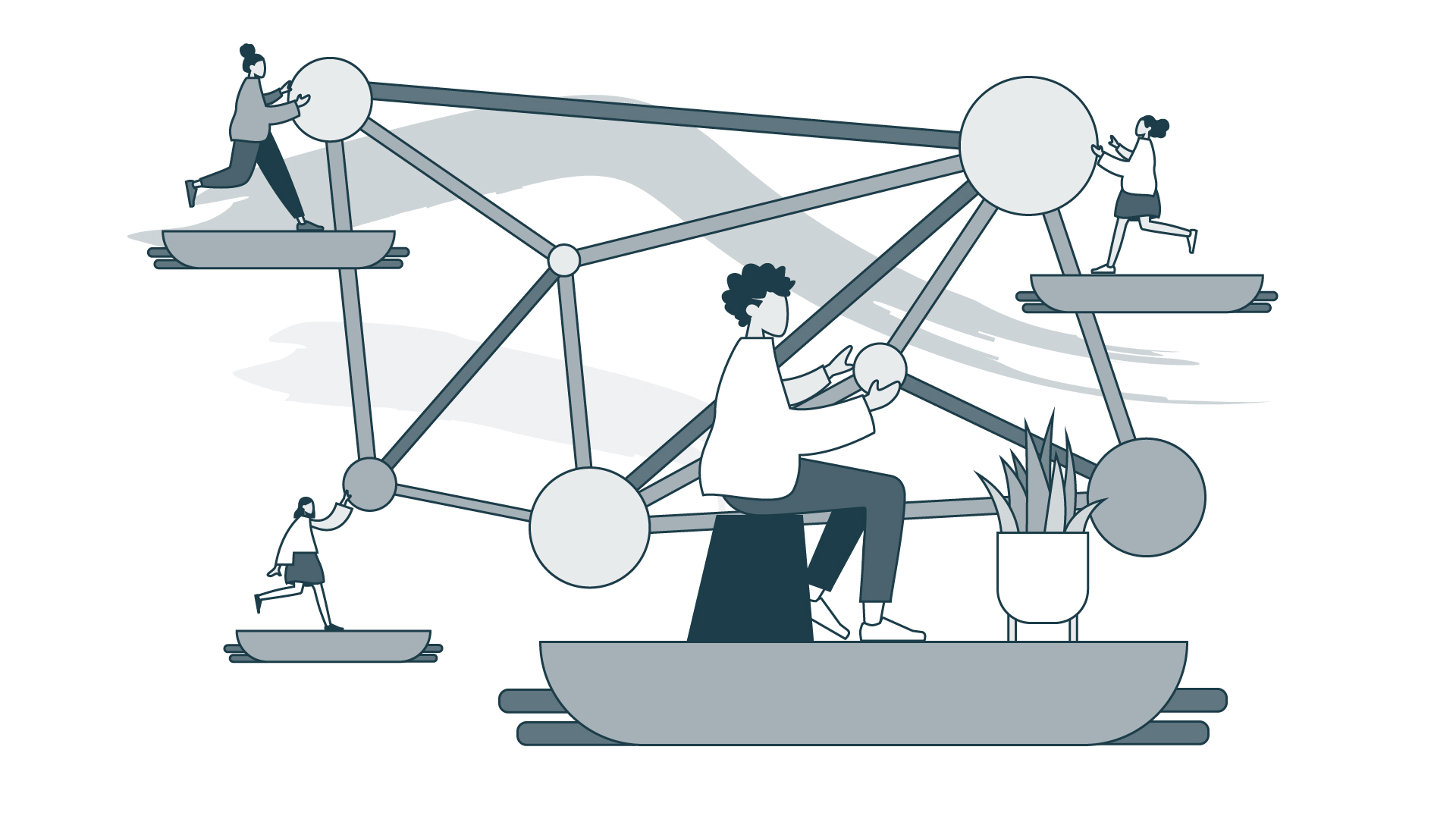 Collectivism has profound implications for doing business in China. This extends to the way in which organisations get customers or businesses to commit to their products and services, or in other words 'market'. Conventional practices, such as SEO and advertisements, co-exist in this environment, however, unless backed up through the endorsements of people, will often fail to generate traction.
"The concept of activating this 'critical mass' of customers is referred to as 'seeding', or planting grass (种草)."
Effective marketing works through connections with real and interconnected networks of people who acquire trust for products and services through each other's experiences and opinions. As such, and unlike in any other market, the importance of reaching a critical mass of commitment is imperative to generating the level of trust customers need to buy into a product or service.
The concept of activating this 'critical mass' of customers is referred to in China as 'seeding', or planting grass (种草). It is sometimes attained through happy accident; for example, word-of-mouth spread or global news filtering into China. The alternative and more controlled route is intentional activation and may involve content distribution, collaboration with Key Opinion Leaders (KOLs) and tapping influence nodes within, or sometimes outside, China.
Luxury brands operating in China have often been ahead-of-the-game in activating this critical mass. Part of this success has come through creating human touch-points that diffuse latent distrust for corporations and leverage the persuasive power of person-to-person interaction. Lancôme and other well-known cosmetics brands will often invite 'influential' customers (referred to as Key Opinion Customers or KOCs) to perform make-up tutorials for their followings from within their stores, on the one hand creating a human face to their proposition whilst simultaneously licensing the trust surrounding their chosen customer.Activation at its core involves accepting that all business in China, irrespective of industry, flows through the collective and connected individual. When this is understood, the possibilities for how to embed confidence in your proposition or offering open up significantly.