How to build an unfair advantage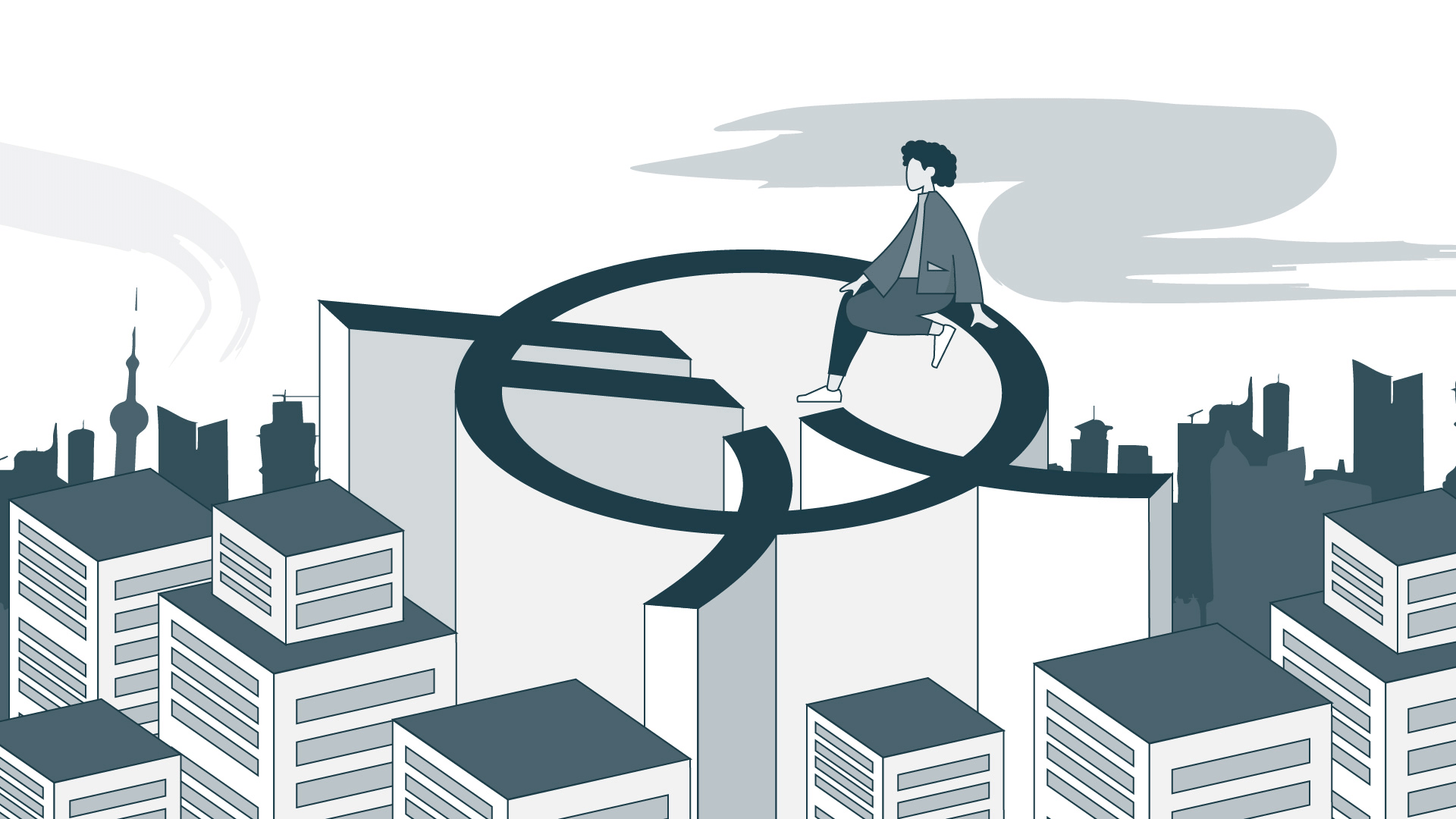 An unfair advantage describes what others can't buy or copy; it protects an organisation whilst simultaneously propelling it forwards. Knowing and using an unfair advantage sets an organisation up for success, however, it cannot be used until one knows what it is and how to name it.
Faced with this challenge, organisations will often respond in a familiar way. They opt for 'safe' options that hit the numbers, but avoid discussion of real value creation. We all find some reassurance in frenzied activity (the infamous "strategy sprint"), but during this time our customers and markets continue to move on; sometimes without us.
Identifying an unfair advantage is inextricably linked to an understanding of what matters to one's customers. In our experience this can often vary profoundly where perceived product/ service benefits are experienced differently. A globally recognised weight-loss brand went for years without realising its customers were adding boiling water to its products, in effect destroying the nutritional content. While not anticipated, when this was understood from the context of Yin Yang balance, it made irrefutable sense.
"Building an unfair advantage is inextricably linked to understanding what matters to customers."
The overlap between social and commercial data in China provides innumerable ways to extract qualitative and quantitative insights into the motivations and expectations of customers. However, it is often direct feedback from customers – business customers and consumers – that can help turn insights into advantage. An example of this came from our work with a baby wipes brand, which outperformed on the basis of its biodegradability in Europe. Through sales and customer trials, the brand's unfair advantage was identified as its ability to adhere to superior standards of water technology and compliance, in line with heightened concerns in China over the presence of harmful components, such as formaldehyde.
Organisations arming themselves with an intrinsic knowledge of their customers are creating unfair advantages by virtue of their ability to 'bake in' customer demands to their proposition.