For all the tea in China: the traditional beverage gets a makeover for Gen Z consumers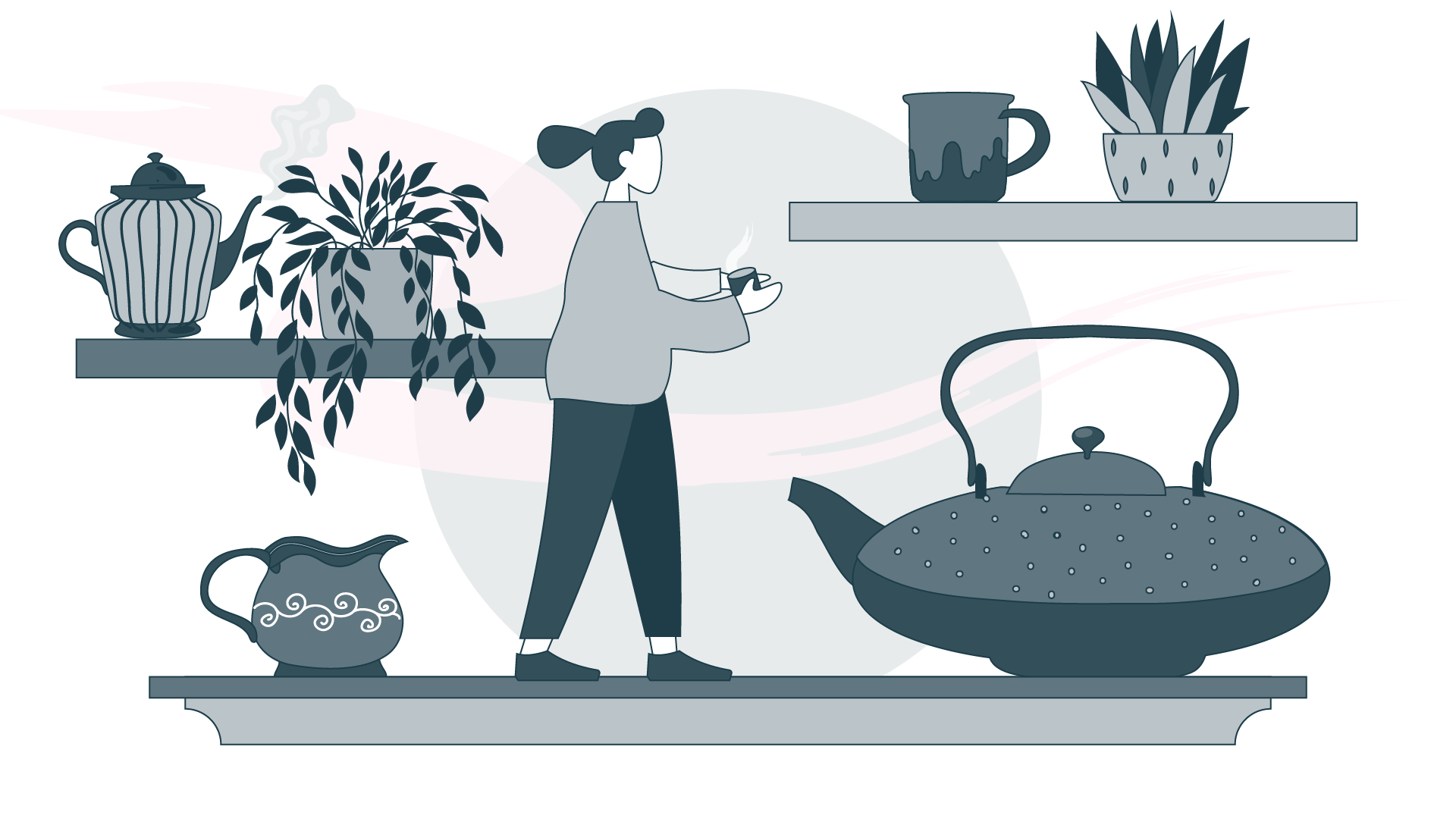 Tea has taken on a new meaning for today's Gen Z consumers; far from the meditative ritual of the traditional tea ceremony, convenience and aesthetic appeal are the selling points for this generation of 茶 (cha) drinkers.
China's new white-collar workers are driving demand for 'instant' varieties of tea; hectic work schedules coupled with rising incomes has boosted demand for premium-price instant tea. Preferring the practicality of a 茶包 (cha bao, tea bag) or freeze-dried matcha pod over traditional loose leaf, young professionals will pay for convenience when it comes to their brew.
The visual appeal of tea is being amplified by lifestyle platforms such as Little Red Book; Gen Z consumers favour a beverage that is both photogenic and shareable. Chinese young people rank cold brew tea and 3D pyramid tea bags as the most visually appealing varieties: the cold brew tea category grew 10x faster than the overall tea category on Tmall in 2020, driven by this consumer group. For the socially- connected young person, a cup of tea equates to a social media post opportunity.
"Gen Z consumers favour a beverage that is both photogenic and shareable."
Taste is highly important to the Gen Z consumer; traditional varieties such as oolong and red tea give way to creations such as 'honey peach oolong' and 'macaroon red tea'. Demand from young consumers to '买醉' (mai zui, literally 'buy intoxication'), is satisfied through concoctions such as 'white peach mojito oolong'. For the Gen Z consumer, innovative and exciting flavours whet the appetite.
China's national beverage is just as treasured by today's coming-of-age generation, albeit with a 21st century twist.