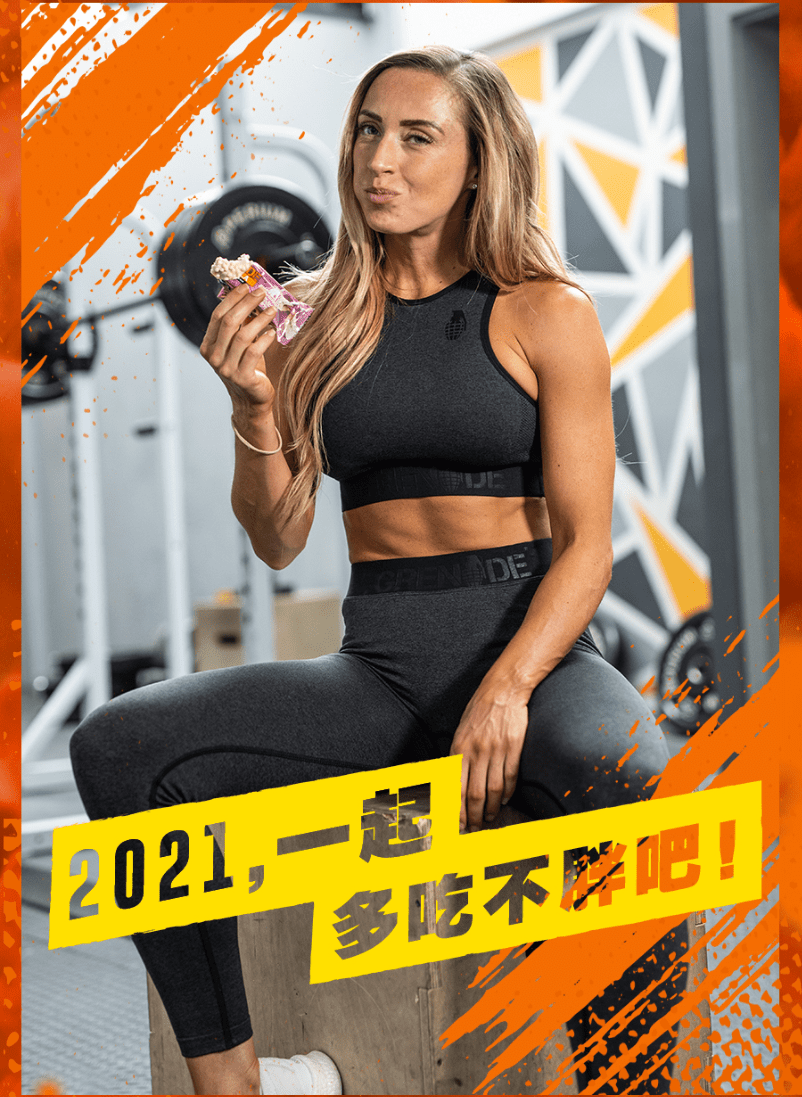 About Grenade:

Who:

Fastest growing performance nutrition brand in UK

Why:

Inspire fitness goals

How:

Don't do normal
Imperative for change:
Stagnant sales and low brand awareness – Grenade wanted to find a partner who could offer a comprehensive solution for their Asian market needs.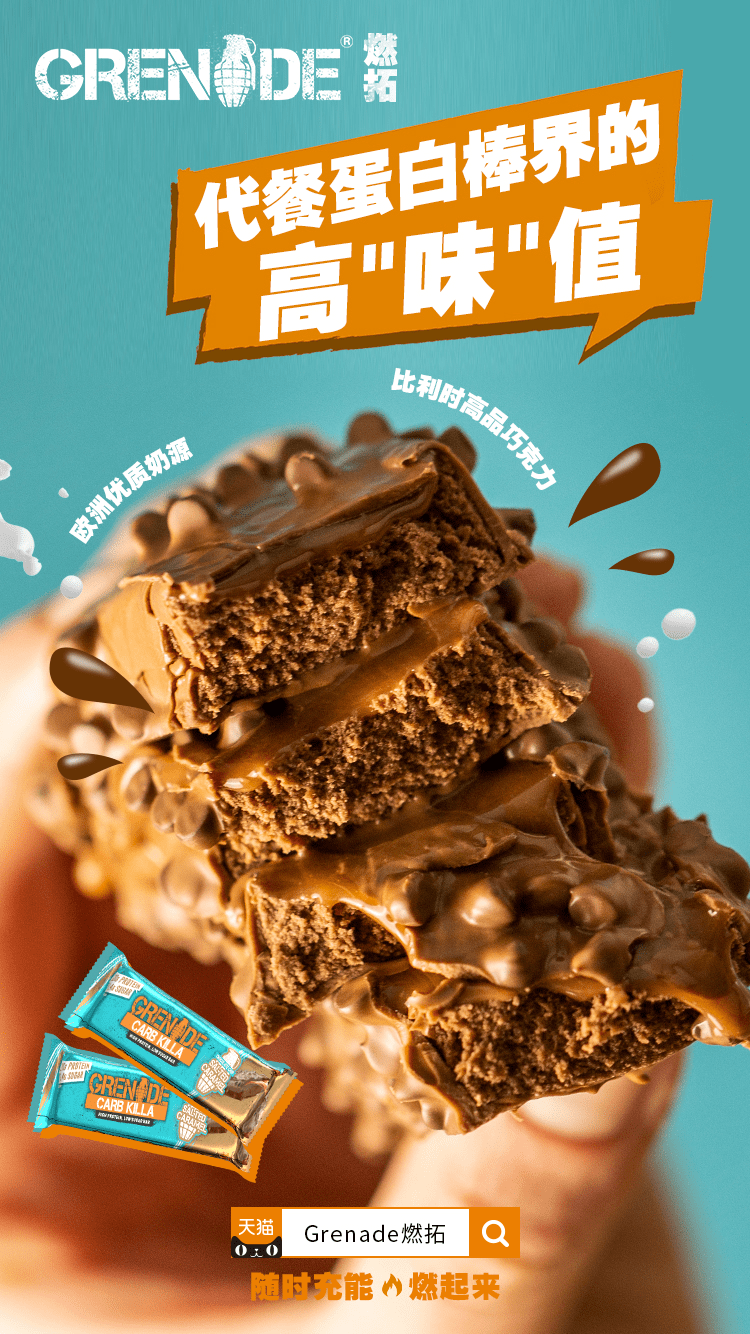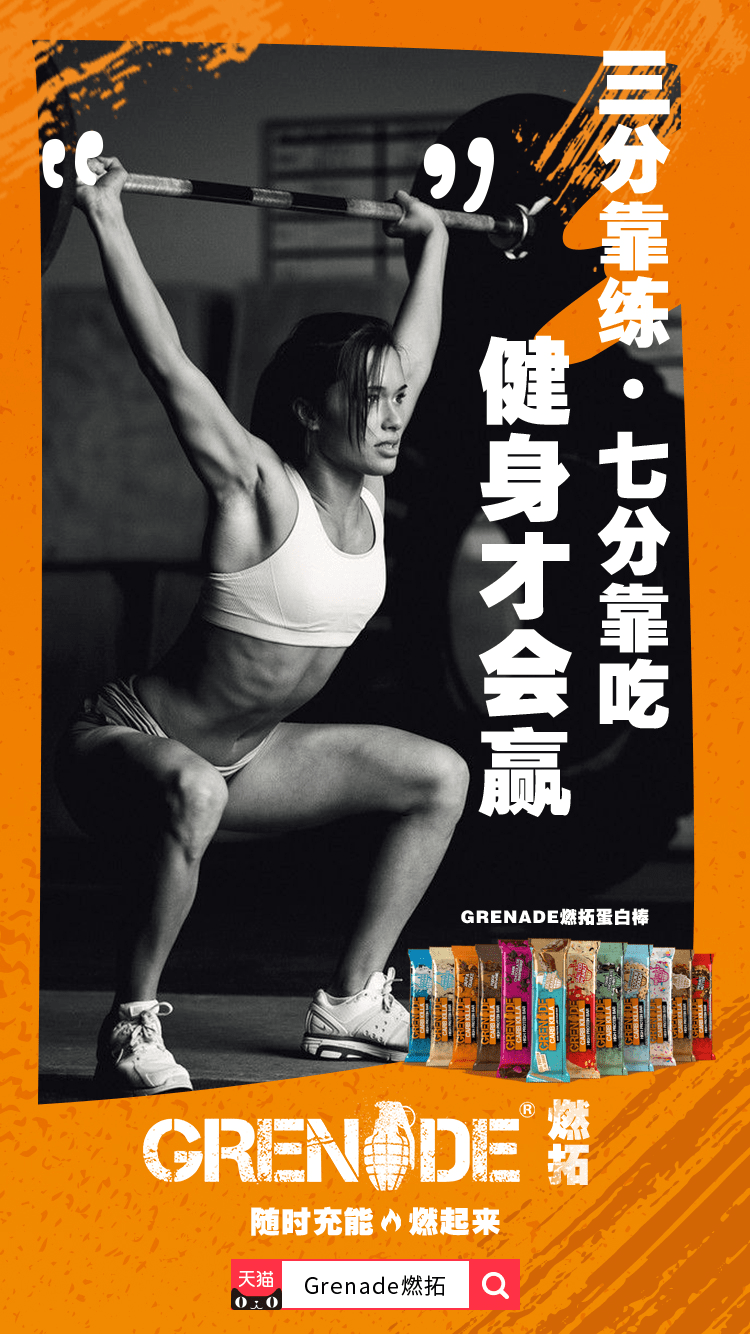 Our Solution:
Portfolio strategy:
We changed focus from spreads to protein bars, increasing average transaction value and improving profitability
UGC to drive traffic:
We generated over 4M engagements to create organic buzz and drive traffic to Grenade's flagship store
Content marketing:
We built a community of loyal advocates across five major social media channels, leveraging their storytelling power to create trust
Search optimisation:
We captured traffic looking for healthy snacks and protein bars, driving up store visits and UV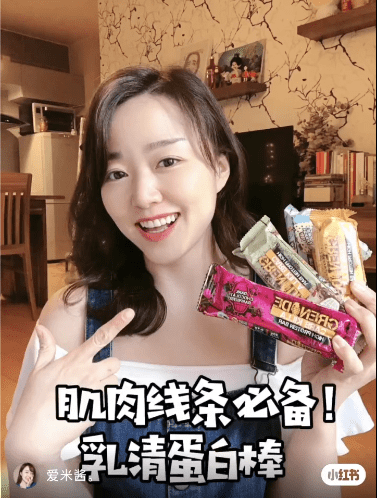 Client Feedback
"As brand owners, we look for global solutions that meet local market needs. We want to work with one partner that delivers consistency and consistently…and that's exactly what we get with QIVA. They have taken our brief and run with it, taking us from a small cross-border presence to full-scale domestic coverage through new distribution partnerships".
Head of International Sales
Grenade