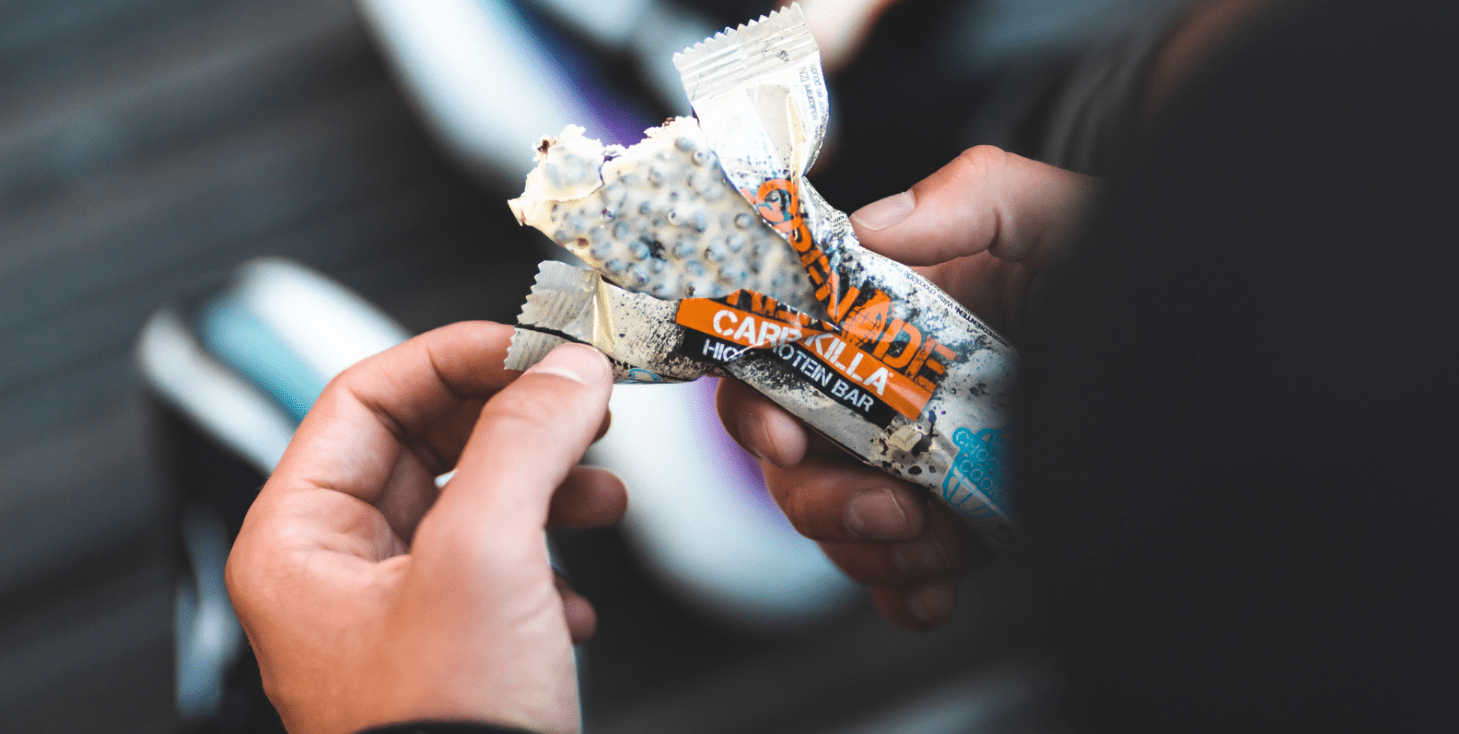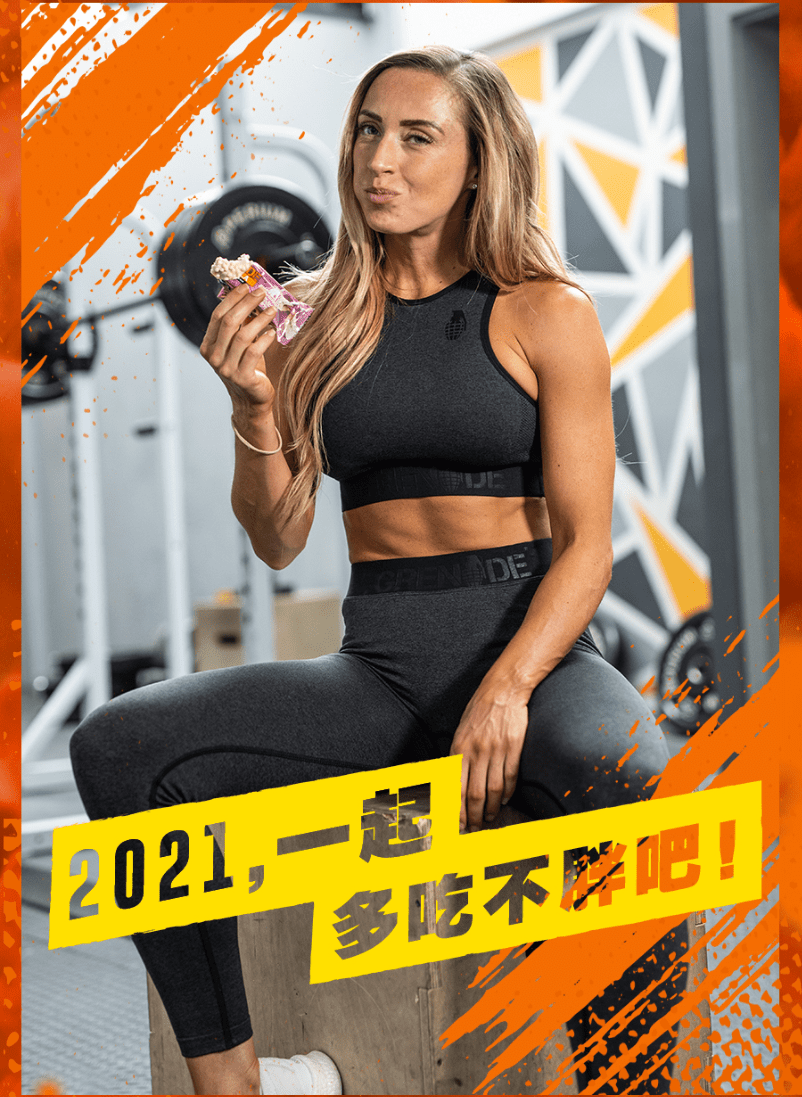 About Grenade:

Annual turnover:

> £50M

Portfolio:

sports nutrition +

Export:

> 80 territories

Mission:

Inspire fitness goals
Imperative for change:
A complex sales structure was frustrating Grenade's efforts to establish themselves in the Chinese market. A global leader in sports nutrition snacks, Grenade needed support in unlocking their China opportunity.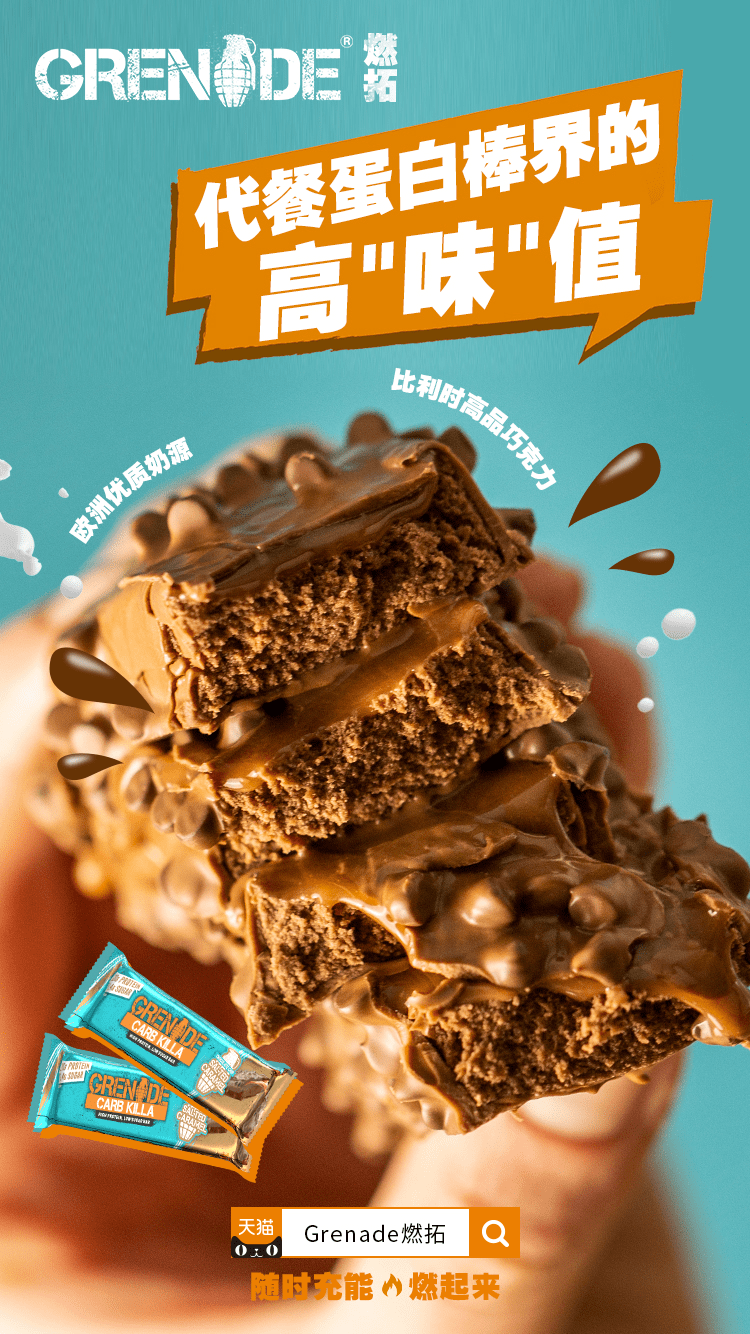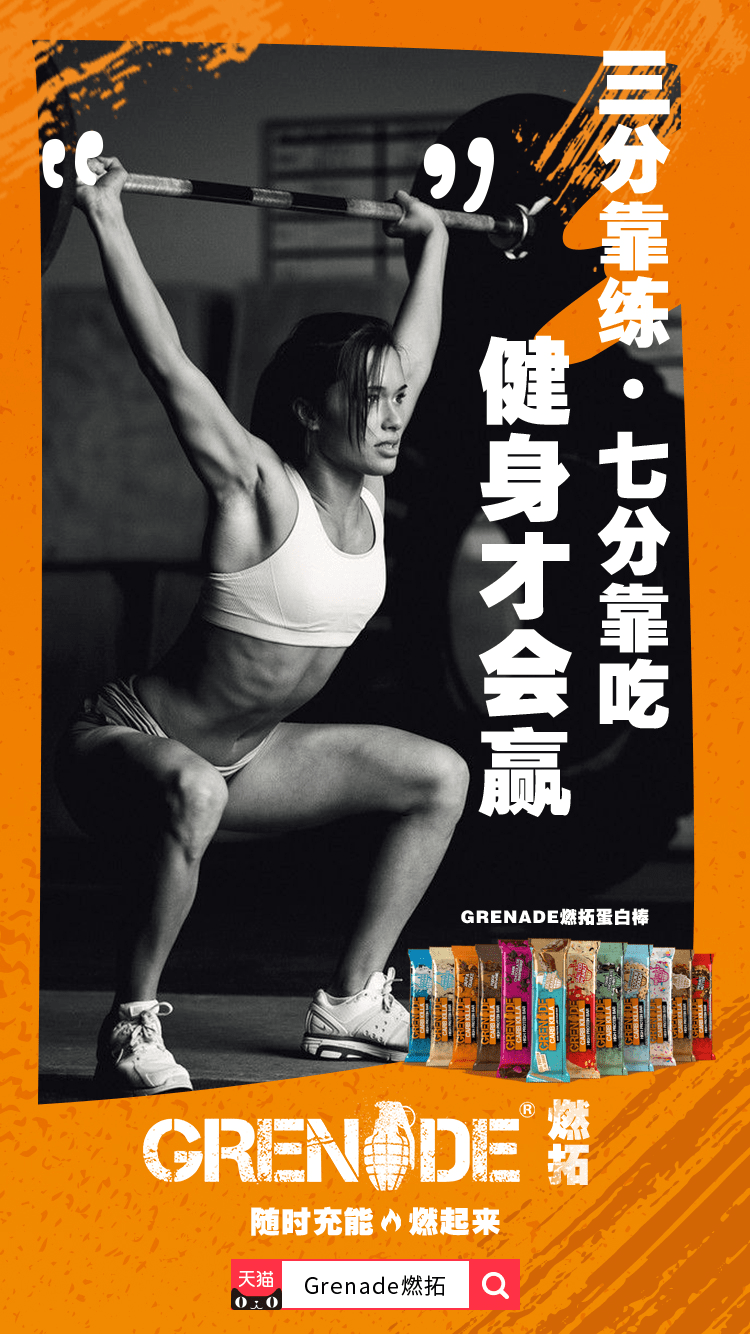 Our Solution:
Focus on growth:
Analysis of category, customer and competitor little data revealed an immediate growth opportunity for Grenade to align itself with rising demand for protein bars.
Localisation of brand and purpose:
Quantitative measurement of target customer concerns enabled us to create a singular, consistent narrative and design applied across all marketing and sales channels.
Accelerate customer engagement:
We selected and qualified key opinion leaders across strategic platforms, creating content and managing its release in line with official brand marking to amplify Grenade's voice and traffic to stores.
Optimise sales:
Working directly with Grenade and its sales partners, we optimised eCommerce stores to improve performance and align with core messaging.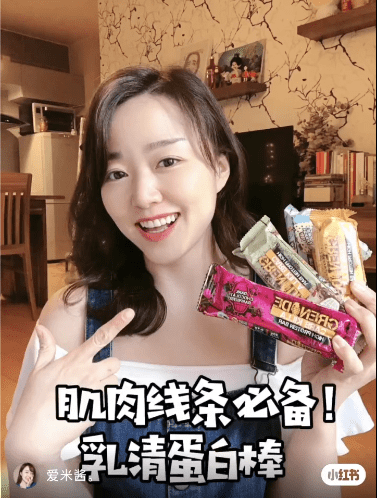 Client Feedback
It's a great pleasure to work with QIVA Global. What impressed me most is their data-driven marketing approach, which enables our team to quantify the brand growth in China market. With the professional support from QIVA's team, we are more confident of our brand's development in China. ".
很高兴能与QIVA Global合作。令我印象最深的是他们以数据驱动为导向的工作方法,这可以让我们量化品牌在中国市场的进步。 中国市场的发展瞬息万变,有了QIVA专业团队的支持,我们对中国市场的发展充满了信心!
China Country Manager
Grenade